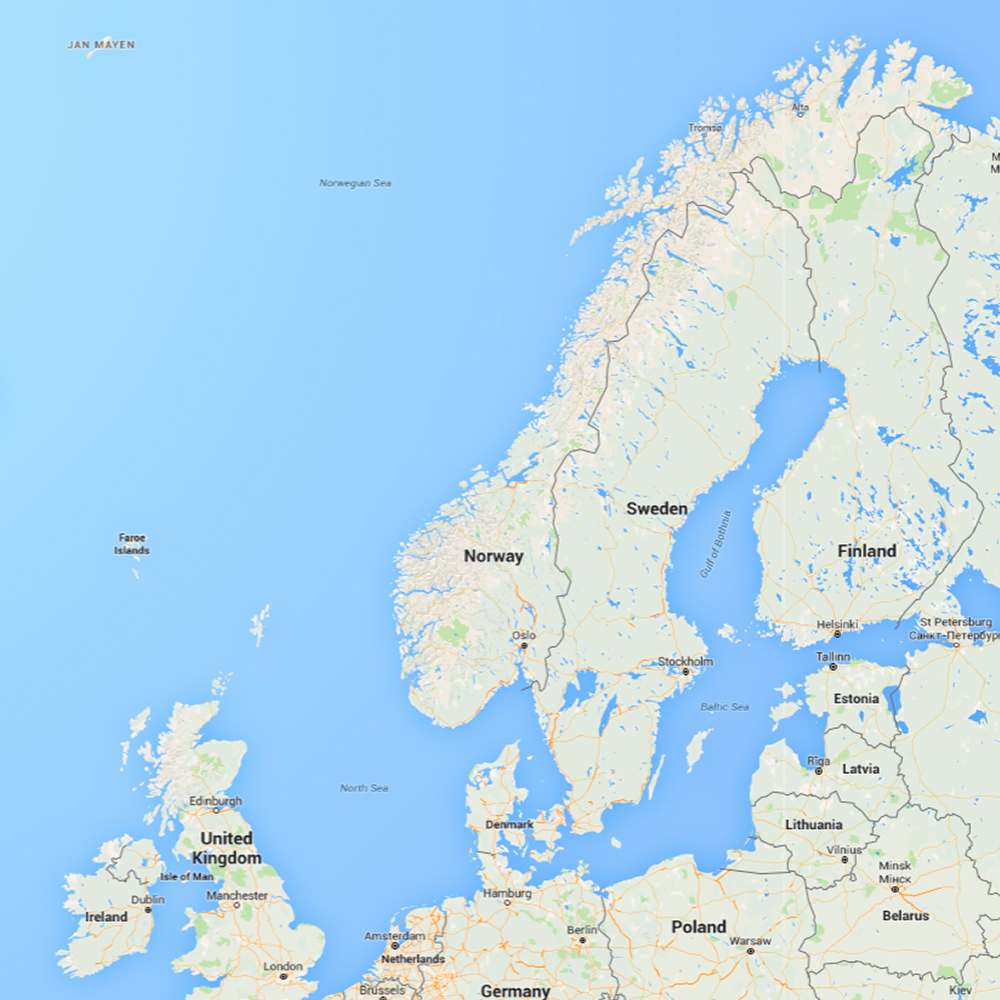 Compulsory pilotage in Norway is set down in the Compulsory Pilotage Regulations. The general rule is that all vessels with a length of 70 metres or more are subject to compulsory pilotage when operating in waters within the baseline. For certain categories of vessels stricter rules apply, such as passenger vessels and vessels carrying dangerous and polluting cargo.
Read more on the official Norwegian Coastal Administration's homepage.
The Norwegian Coastal Administration (Government agency) is responsible for the Norwegian state pilotage service. The aim of the pilotage service is to safeguard traffic at sea and protect the environment by ensuring that vessels operating in Norwegian waters have navigators with adequate qualifications for safe navigation. All Norwegian state pilots are recruited, trained, certified and employed by the Norwegian Coastal Administration.